1969 Chevy Chevelle Project - Page 2
2/15/12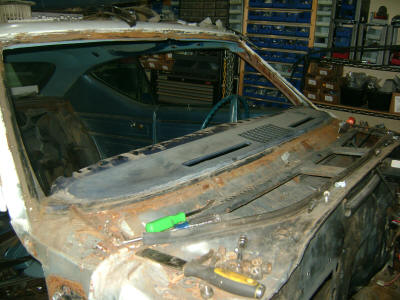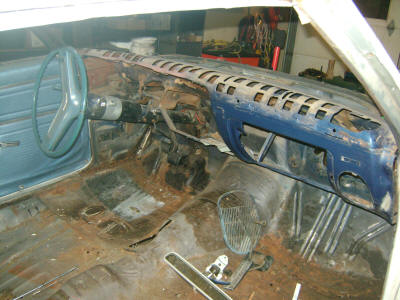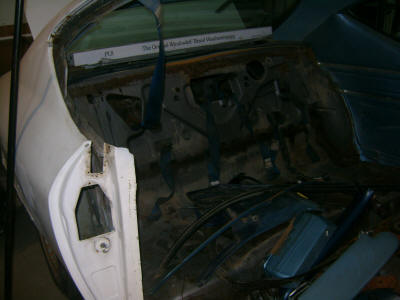 The interior is almost all gutted and will be completely refurbished. Its said that when you buy a car to restore, you throw away 50% of the car. Im starting to think its closer to 75%!
3/1/12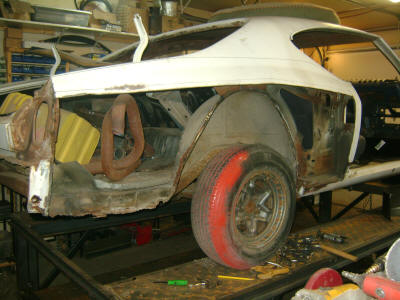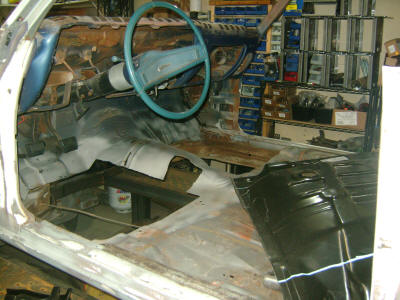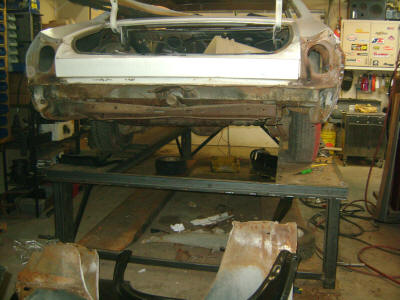 New body panels are getting ready to go in.
3/15/12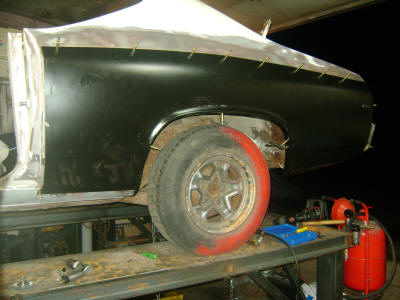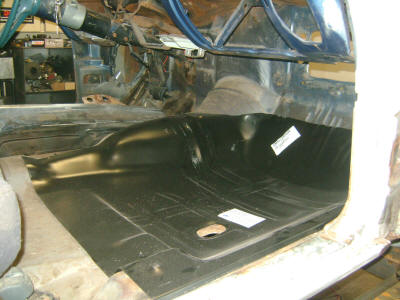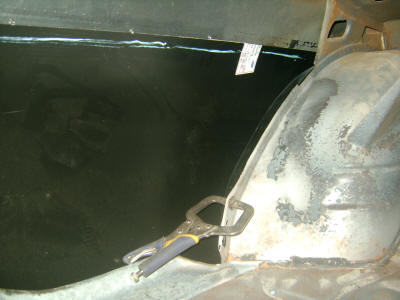 New quarters and pans.
5/7/12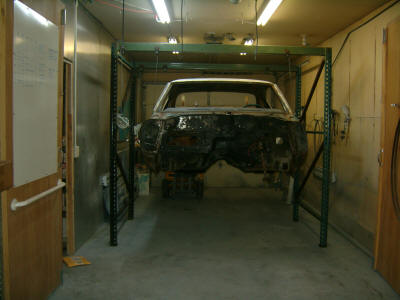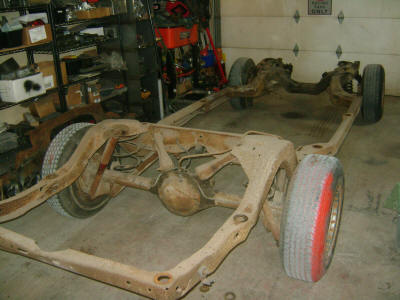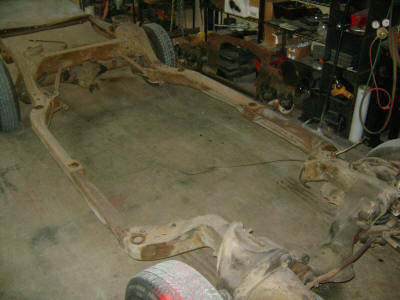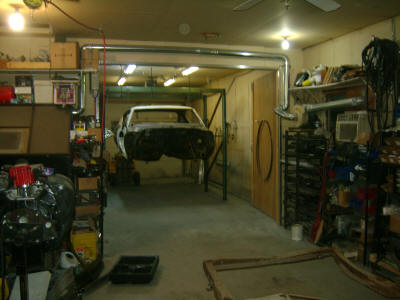 Been a while since I posted anything new, but the car body is off the frame and frame is out at the sand blaster. Forward progress.
5/12/12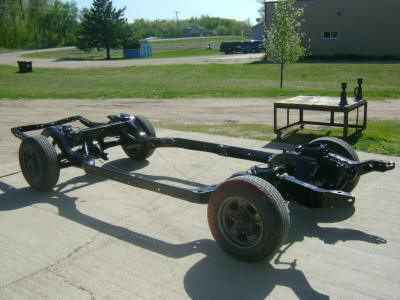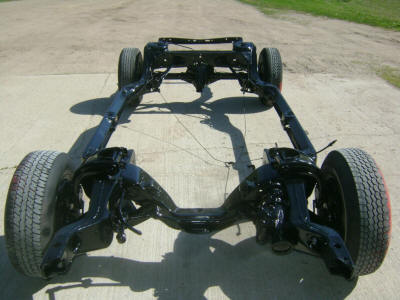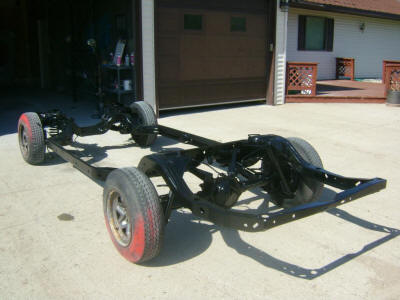 The frame is painted and ready. It has 1 gallon of Nason Chassis Black on the frame. the chassis black paint was real thin and seemed to etch to the metal really good. Dried to the touch in 10 minutes and was rock hard in 2 days. Does not require any primer or top coat.
5/28/12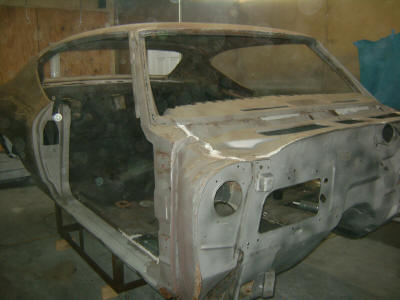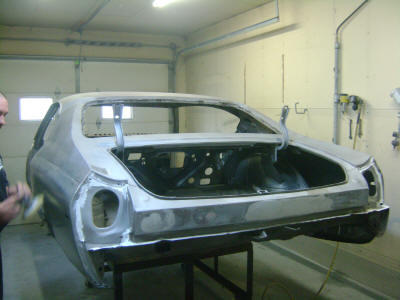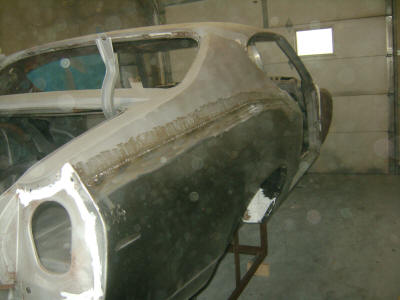 6/4/12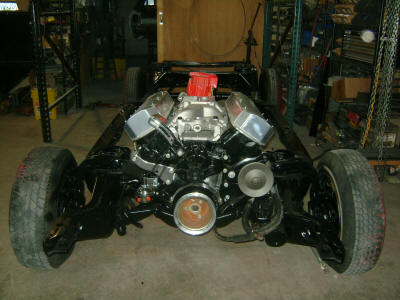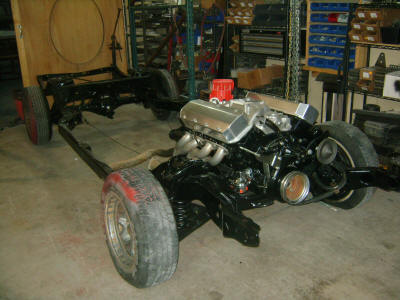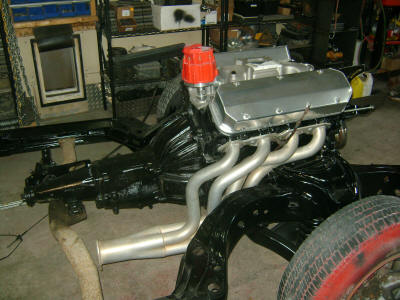 6/11/12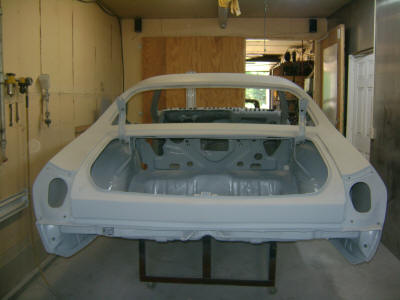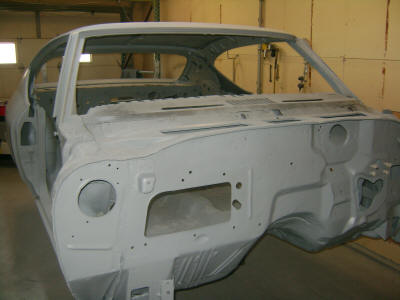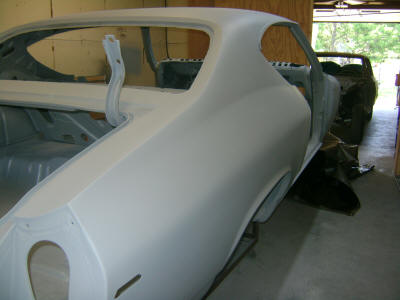 6/18/12